Magazine
Sissel Tolaas: RE________ at ICA Philadelphia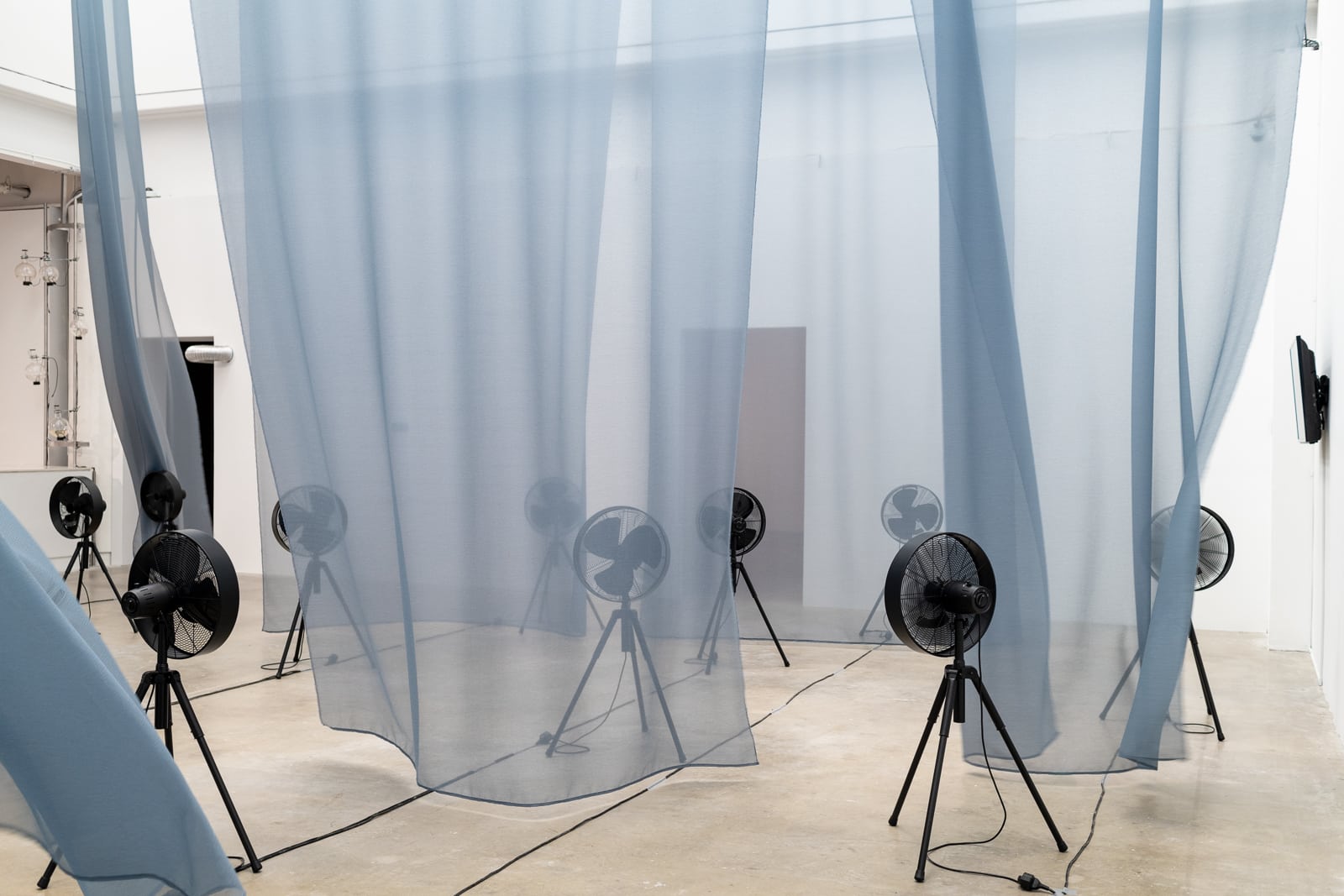 We are so thrilled to see the amazing reception and reviews of RE________ by Sissel Tolaas at ICA Philadelphia, now entering its final weeks
The exhibition is the first major presentation of the artist's work in the US and was commissioned by the Astrup Fearnley Museet in Oslo where it was on show October 8 – December 30, 2021.
The presentation in Philadelphia is on view until December 30, 2022 and has been specially configured for the ICA as a next chapter of this extraordinary project. 
The exhibition is comprised of 20 works that use smell to consider a broad range of pressing issues, including climate change, evolution, geopolitics and anthropology. Tolaas rethinks, reconstructs, revisits, and reacts to these issues in her practice through her intangible, but highly sensory medium. Between each "situation," or project throughout the exhibition, Tolaas encourages visitors to reflect on their body and the air they breathe, focus on new impressions and revisit old ones. Recognizing that smell as a sense has the greatest capacity to instantly evoke memory and emotion, Tolaas's work powerfully explores the concept of experience, of the unknown and even the (un)pleasantly familiar.
RE________ is organized by Astrup Fearnley Museet in Oslo and curated by Solveig Øvstebø, Executive Director and Chief Curator. The presentation in Philadelphia has been specially configured for the ICA, and is organized with Zoë Ryan, Daniel W. Dietrich, II Director.
Support for Sissel Tolaas: RE________ has been provided by The Inchworm Fund, the Office for Contemporary Art Norway (OCA), the Royal Norwegian Consulate General in New York, International Flavors & Fragrances Inc., and Kvadrat Inc.
The exhibition presentation at Astrup Fearnley Museet was generously supported by the Foundation Thomas Fearnley, Heddy and Nils Astrup, The Foundation Hans Rasmus Astrup, EGD Holding, and The Thief.
Additional support has been provided by Nancy & Leonard Amoroso, Cecile & Christopher D'Amelio, Carol & John Finley, Norma & Lawrence Reichlin, Meredith & Bryan Verona, and Caroline & Daniel Werther.
Visit ICA Philadelphia's web page
---
Reviews:
images from the exhibition: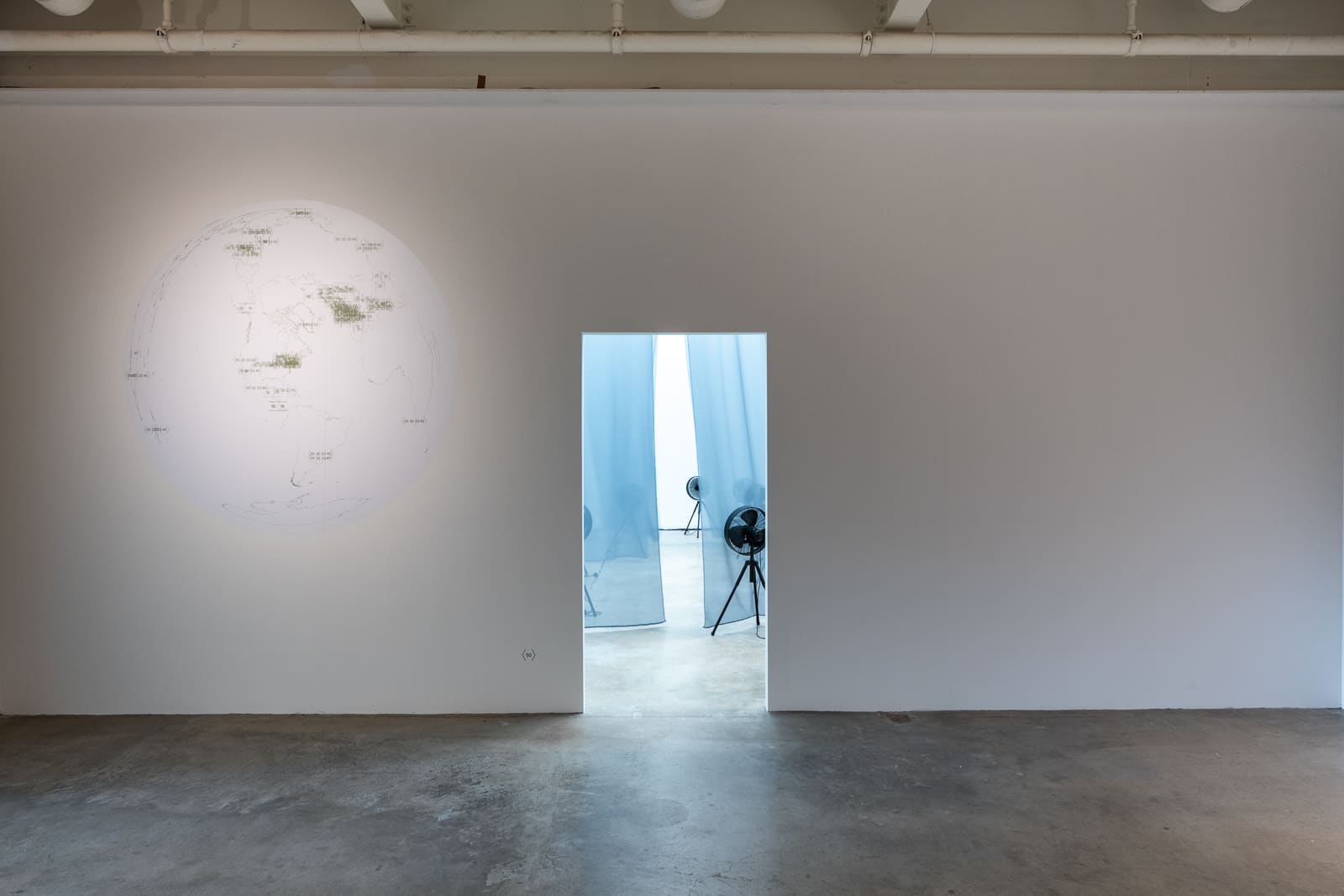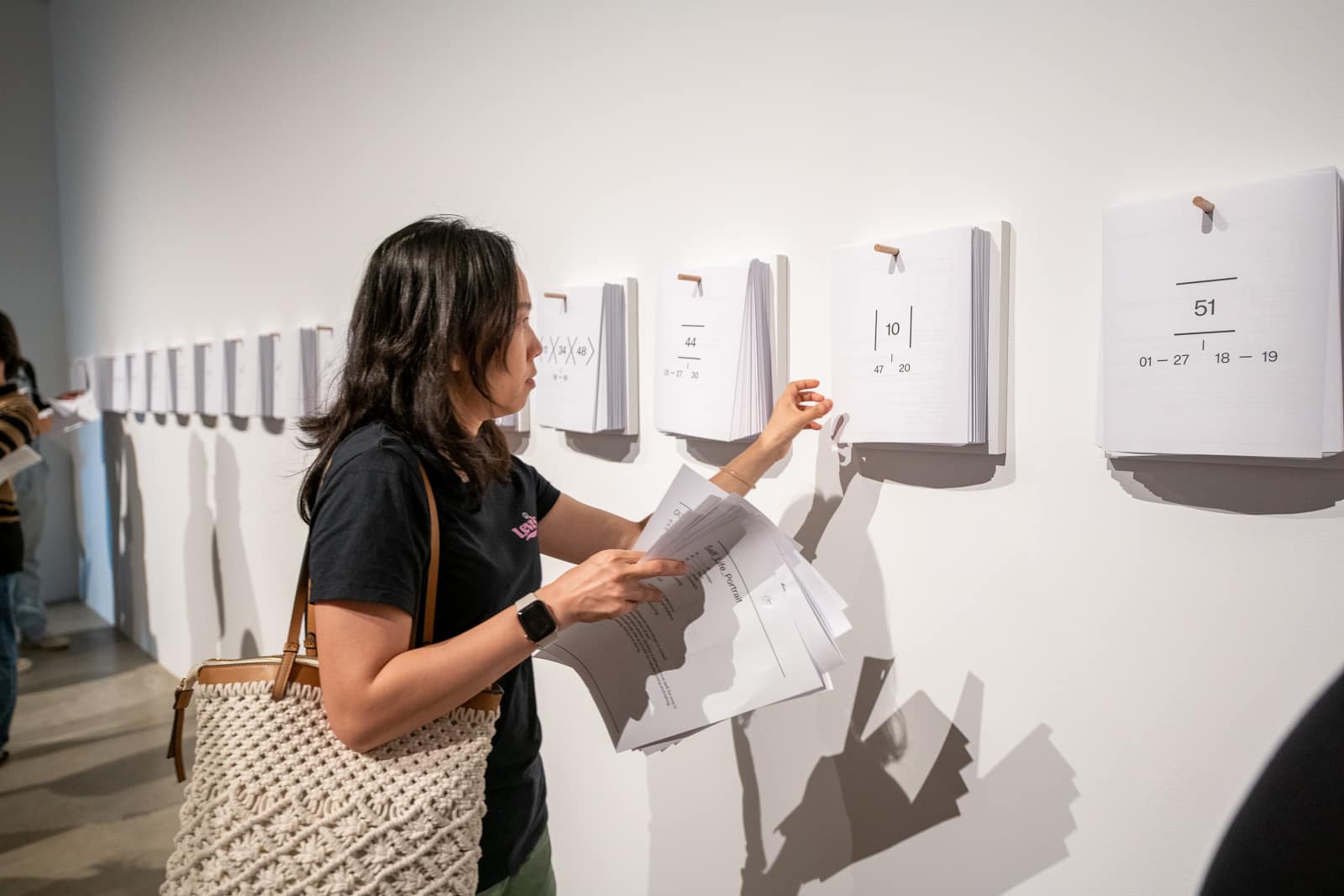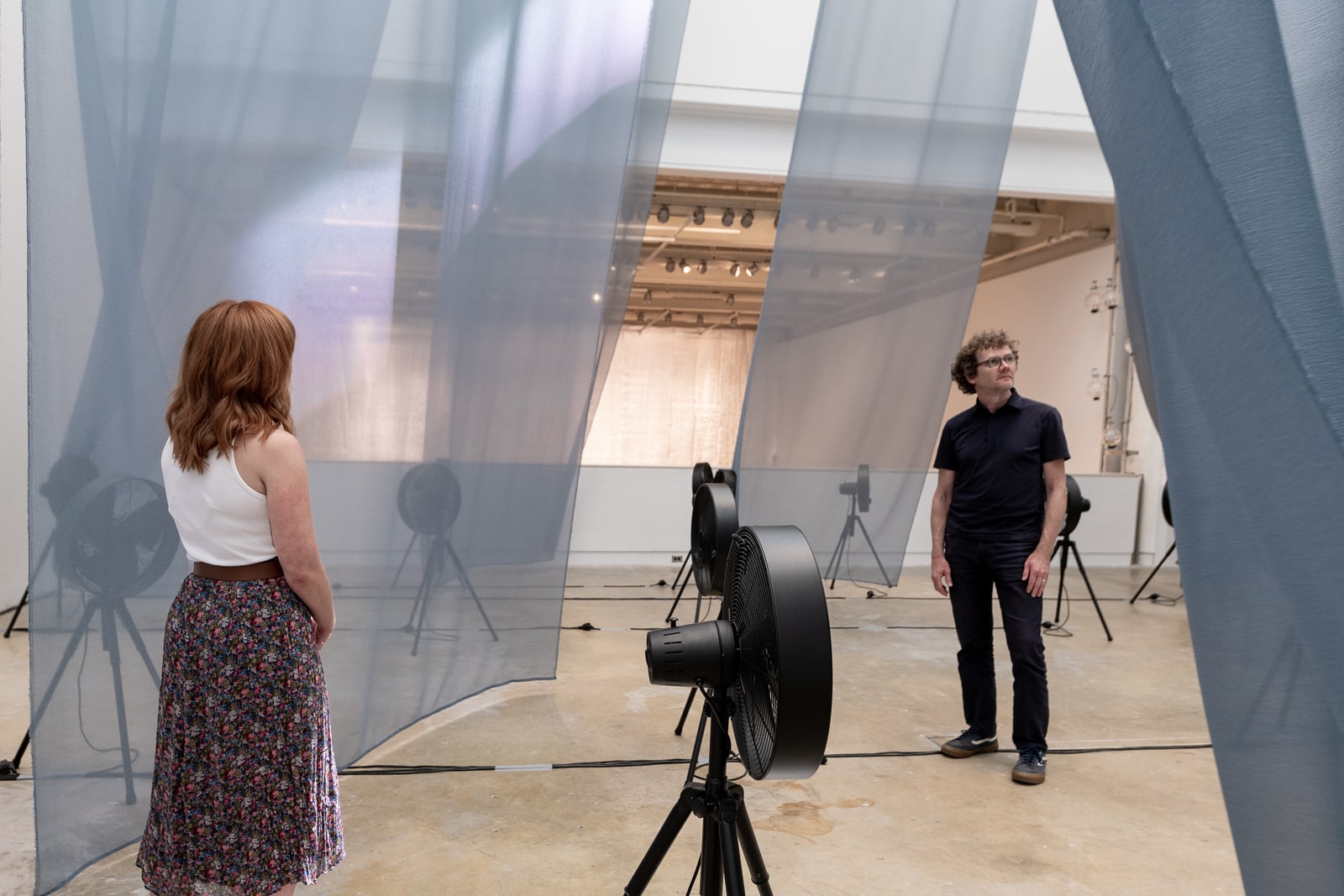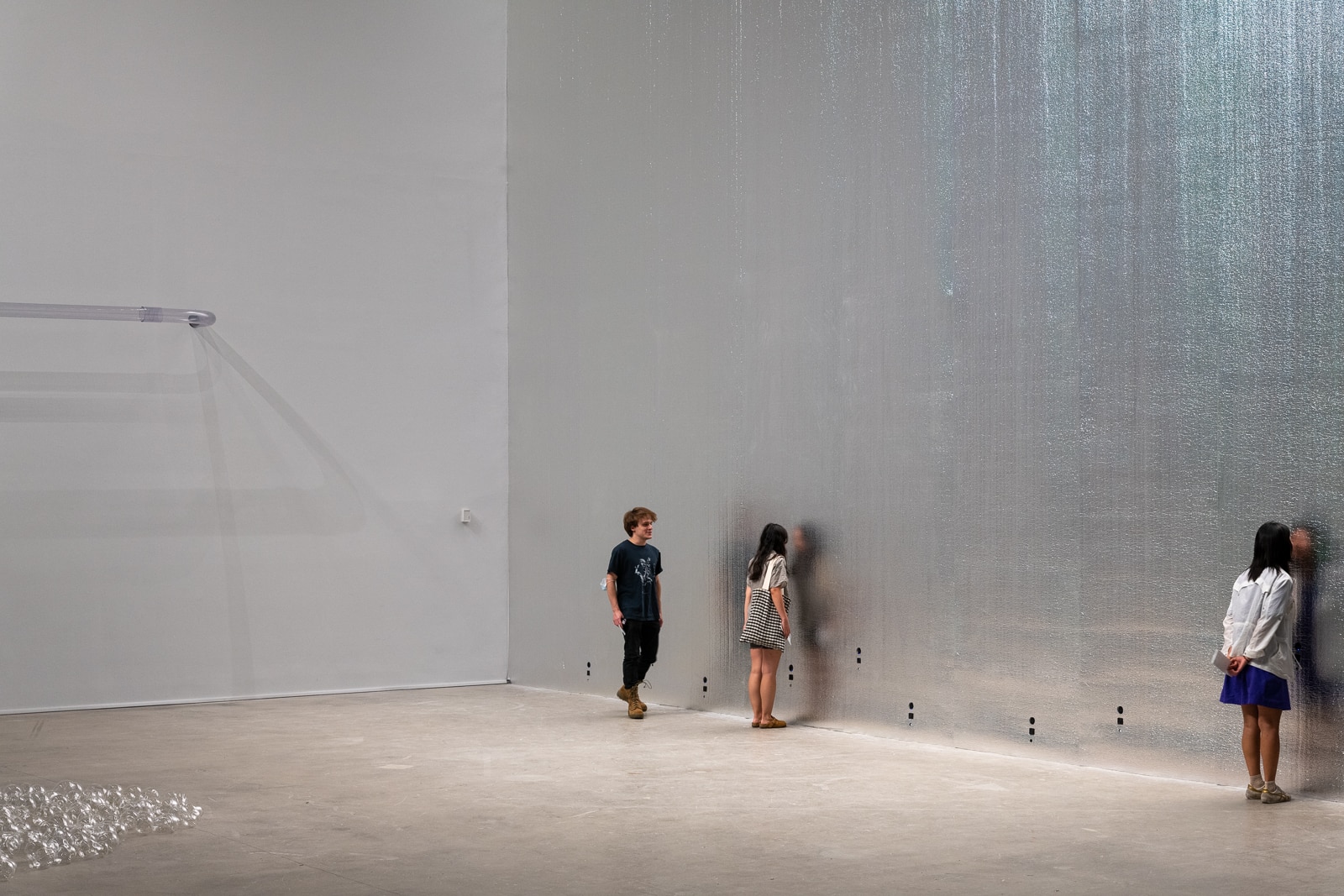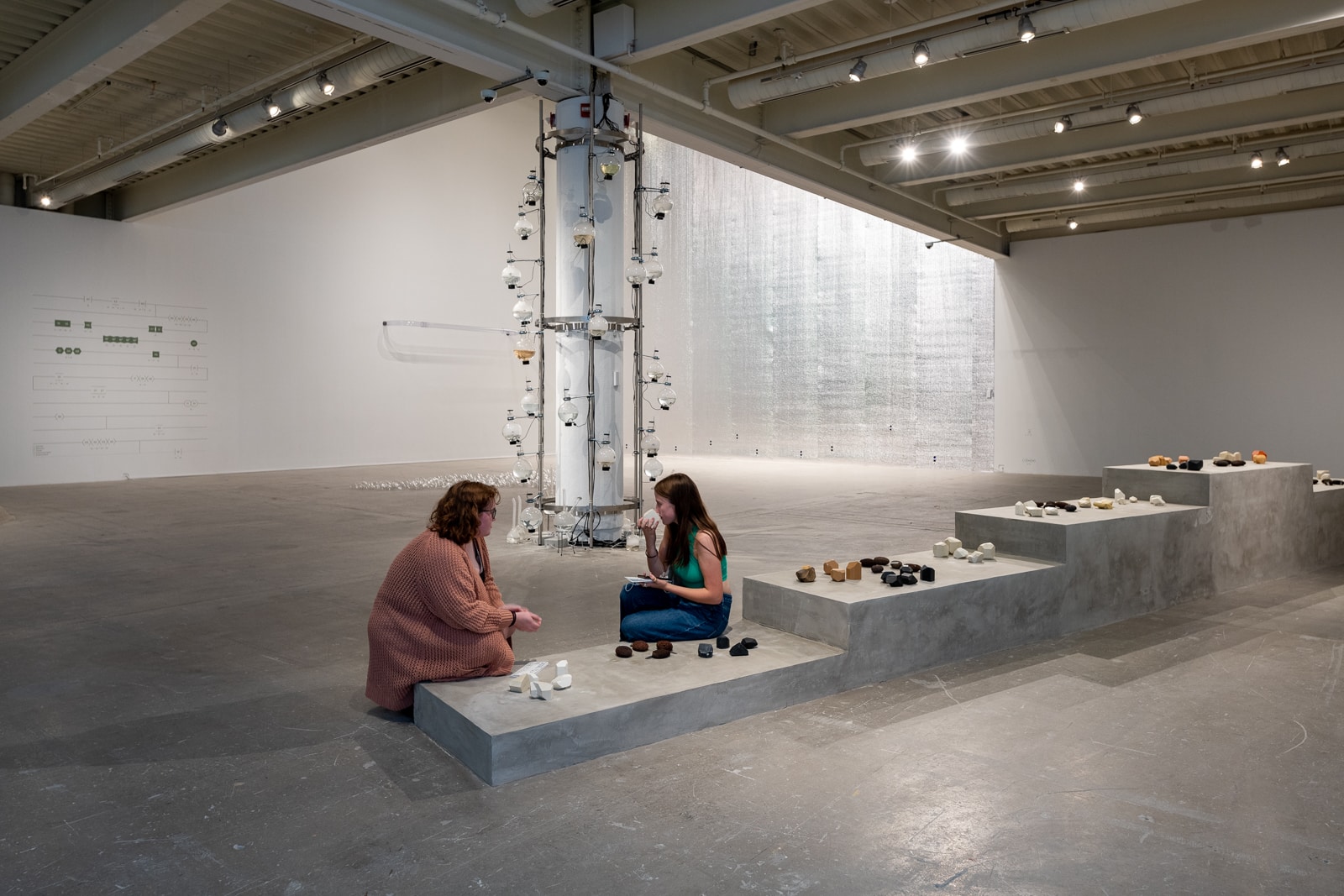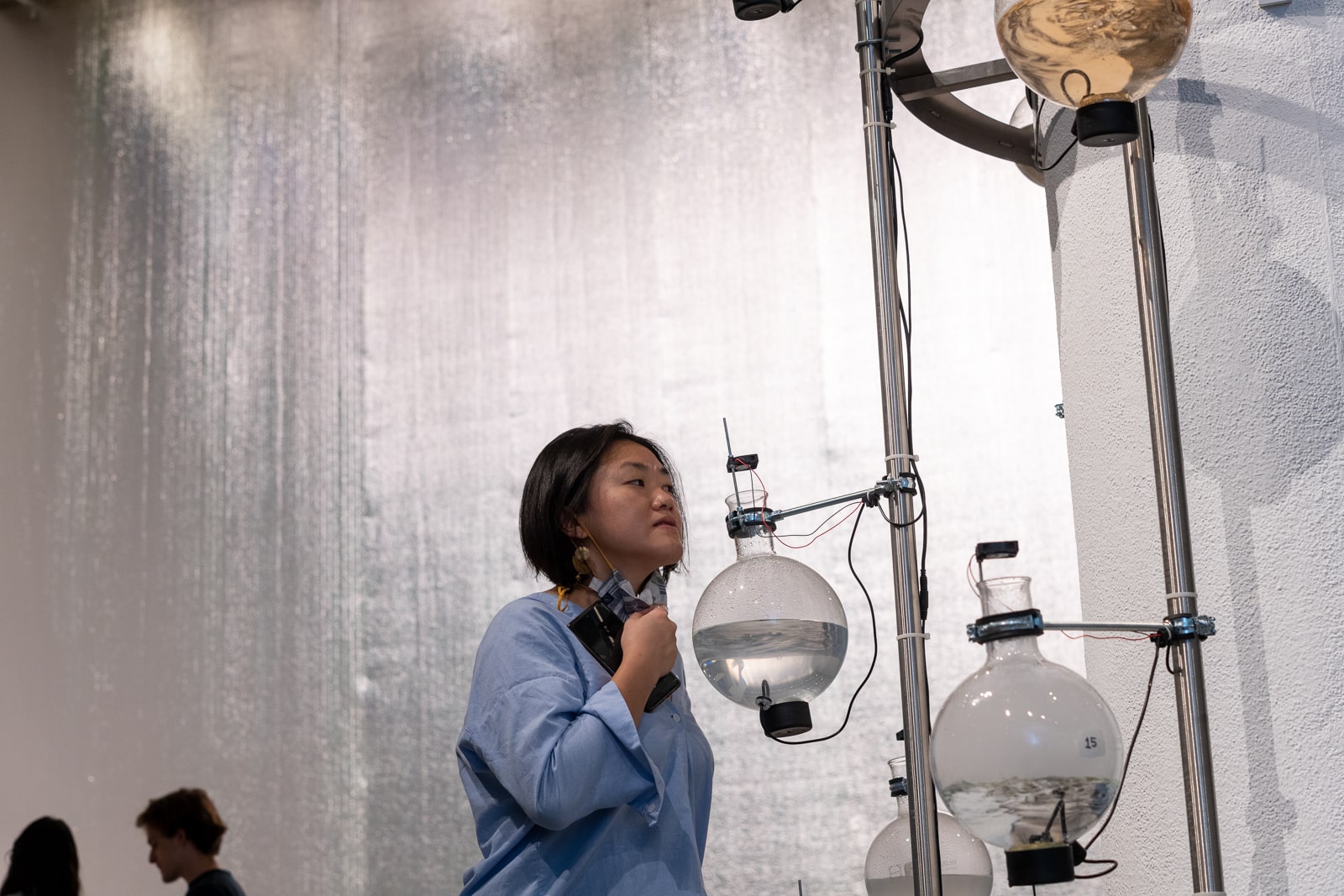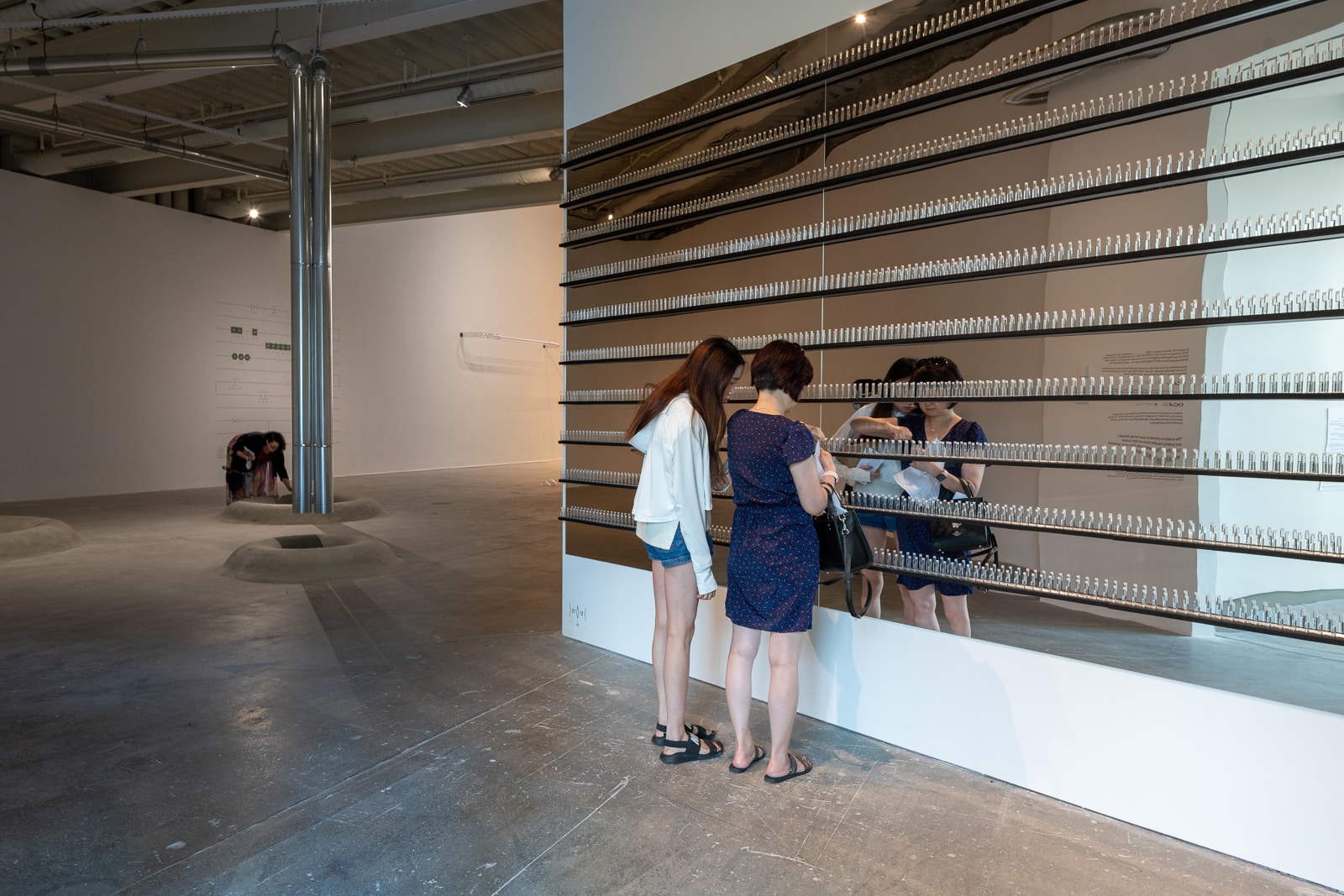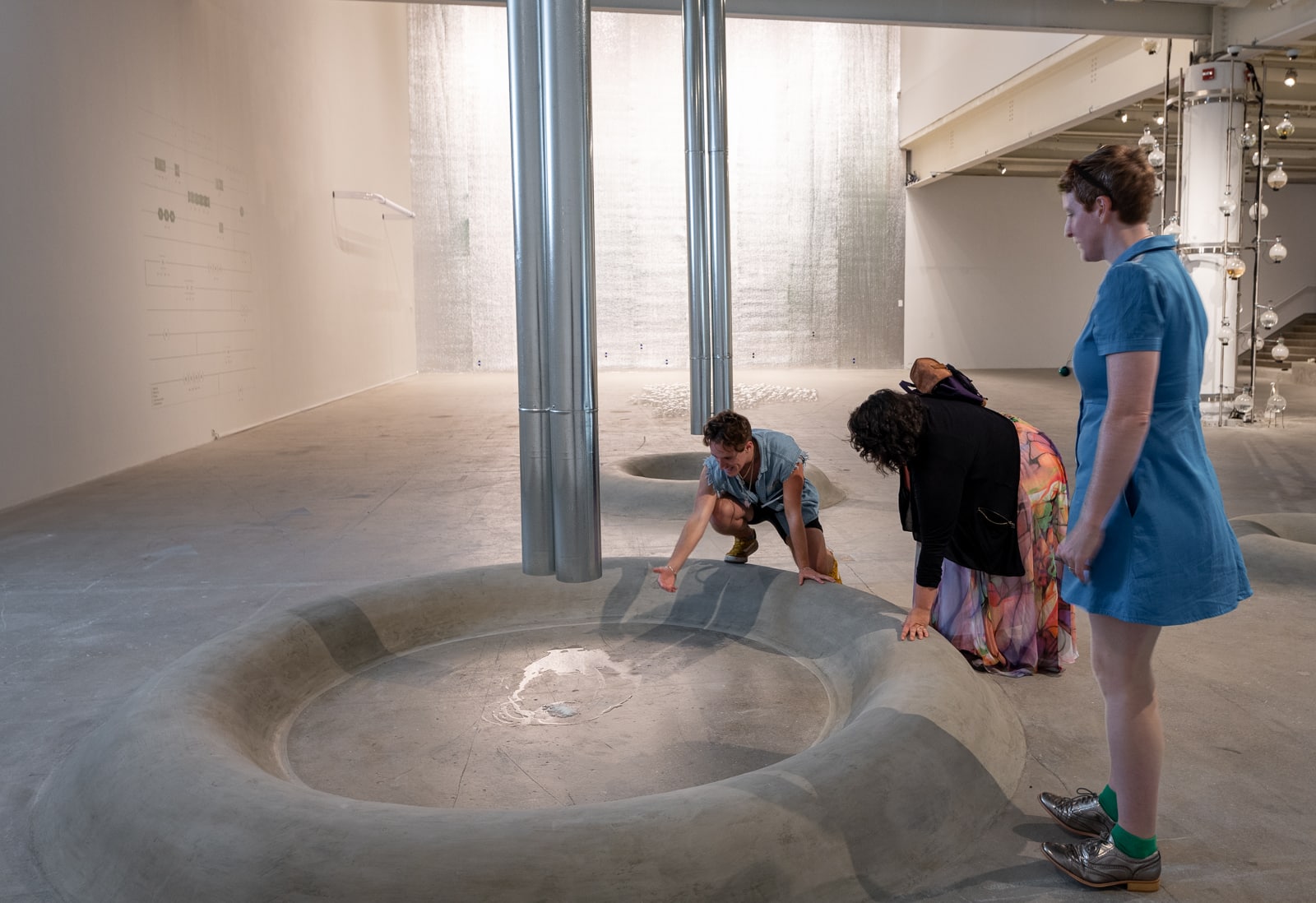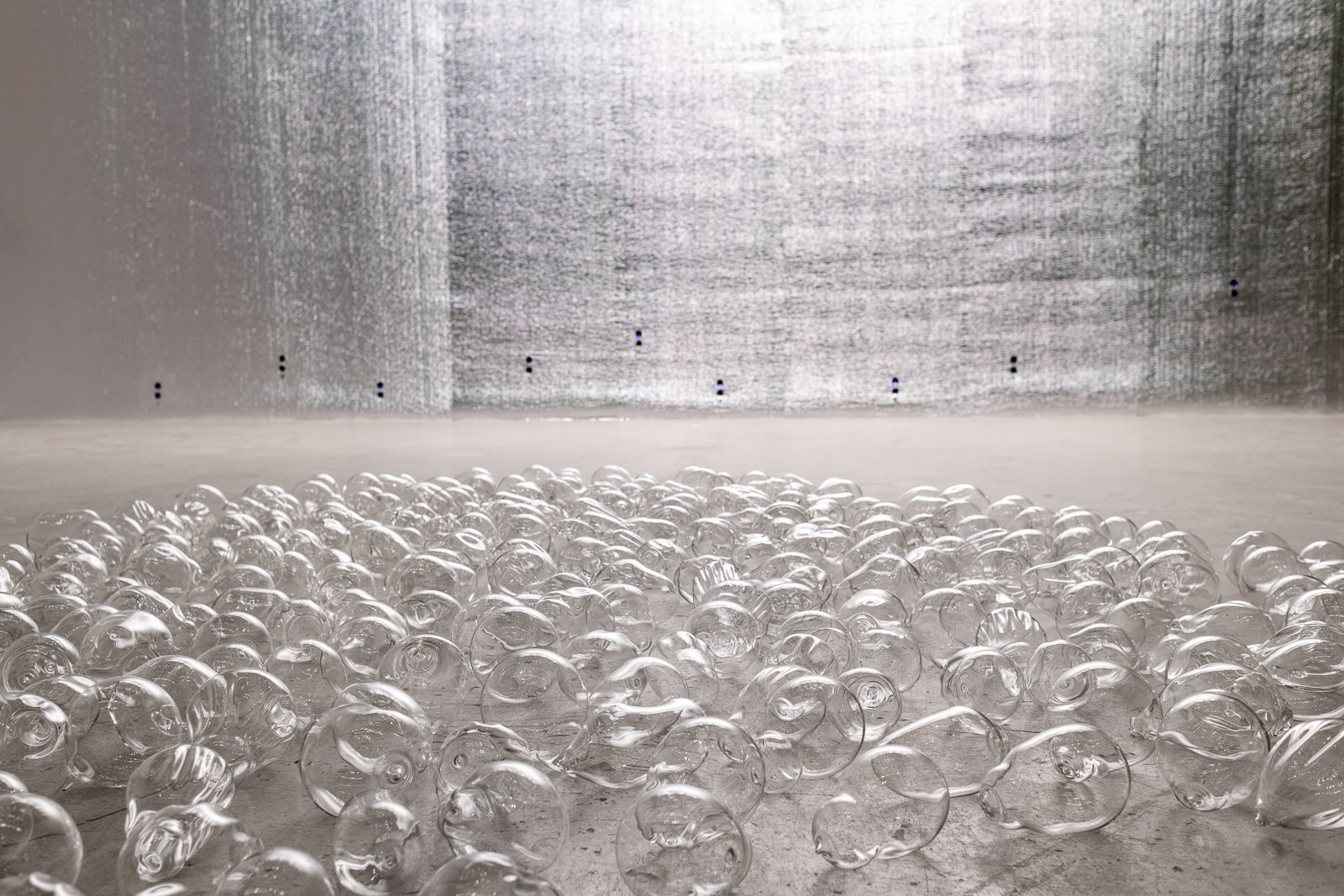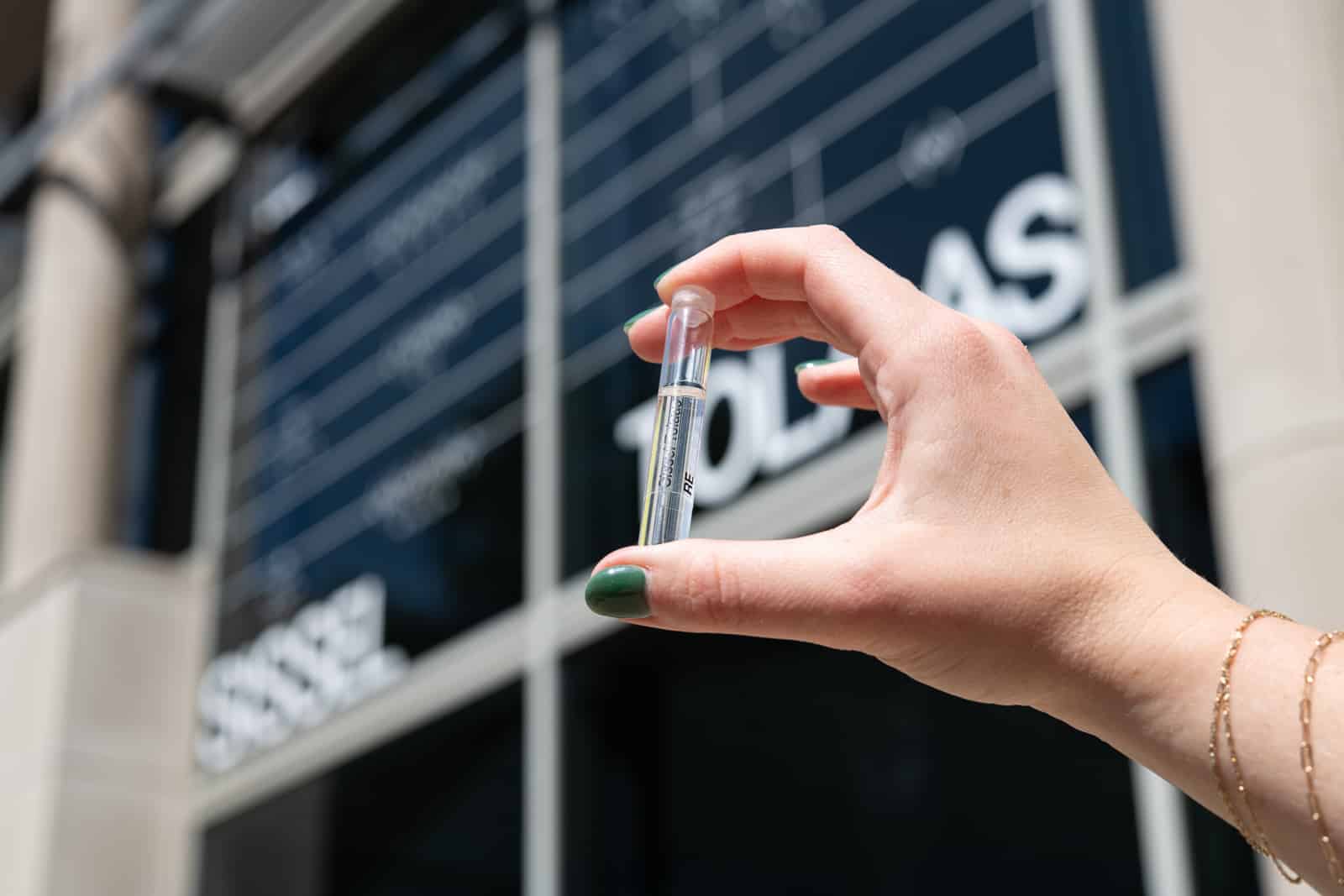 ---
---