Exhibition
Nora Adwan – Sang i et fremmed land
23. Apr. 2022 – 07. Aug. 2022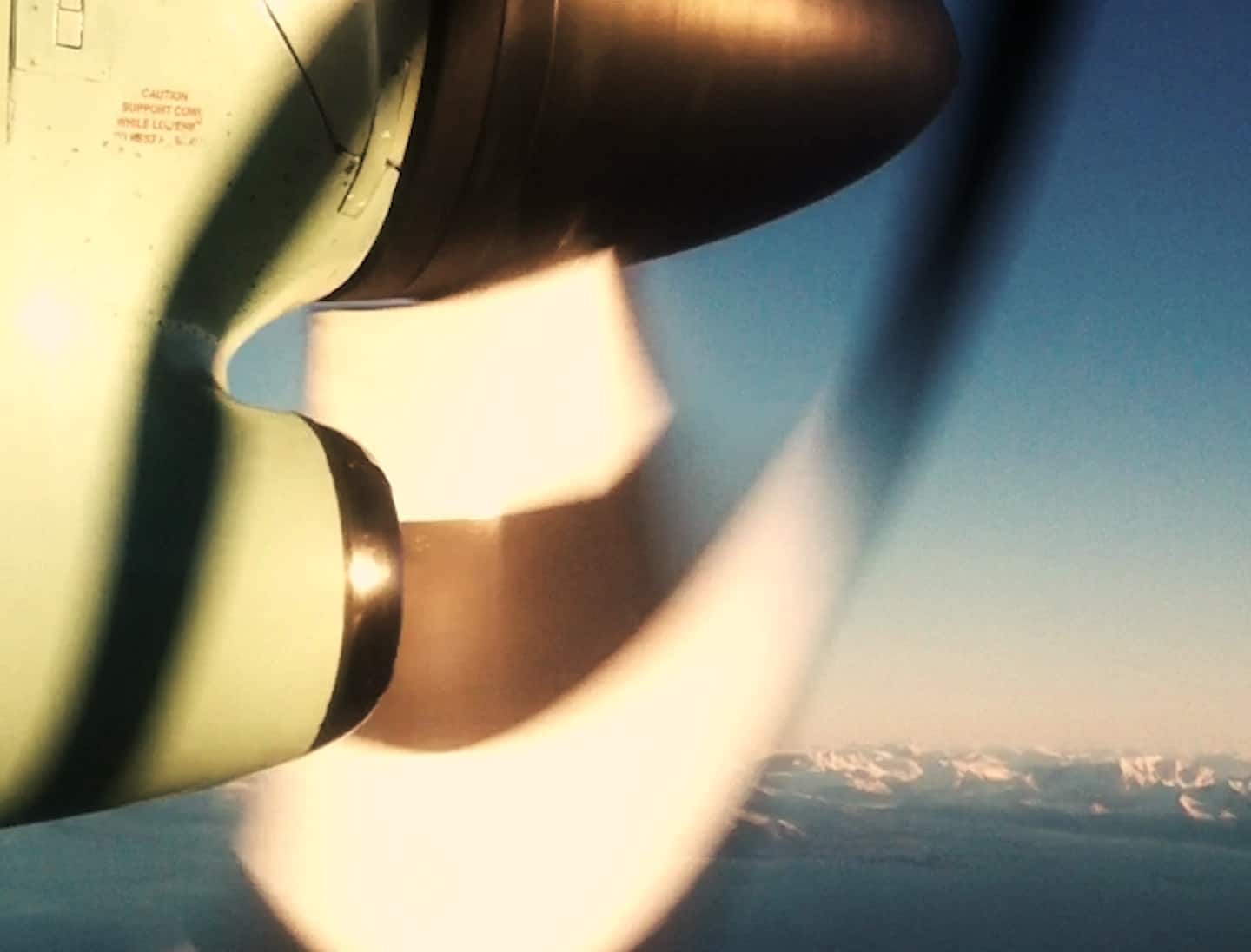 Astrup Fearnley Museet presents Sang i et fremmed land, a new commission by artist Nora Adwan.
As part of the exhibition program 2022, Nora Adwan has been invited to produce a commissioned work especially for the Astrup Fearnley Museet. Adwan works with sculpture, film, sound, and technology. In her works she draws on different geographical contexts and her own, personal experiences. Her narratives are conveyed through a combination of poetry, fiction, and documentary, where translation and the shift in languages is used as central elements.
Sang I et fremmed land is an inviting video installation that thematically continues her exploration of intangible cultural heritage, belonging, dreams, and memories.
"The lullabies we hear in the soundscape are in Arabic and Norwegian, sung by different generations of both Norwegian and Palestinian women. The video captures the women's hand gestures recorded by the artist while they were singing and talking. Other images we see going around the structure combine the Norwegian landscape with representations of Palestine and the nostalgia of exile. At the center of the piece is an interrogation of the transmission of sensible knowledge over generations and at a distance. When memories are flawed and dreams are possible, can the intangible be transmitted? Can belonging be inherited? What is the homeland? How does it feel when one is an exile? How are the intangible elements of a culture lived in everyday life? Does it matter if one is a first, second, or third generation exile? "
– Irmgard Emmelhainz, from her text about Sang i et fremmed land
Nora Adwan lives and works in Bergen. Her works has been shown at SAVVY Contemporary (Berlin), P21 Gallery (London), Kunstnerforbundet (Oslo) and Kunsthall Stavanger..
Sang i et fremmed land is commissioned and produced by Astrup Fearnley Museet. Funded by Sparebankstiftelsen DNB Kunsten i Dag, with additional production support by BEK – Bergen Centre for Electronic Arts and Masahat Open Spaces for Arab Culture in Exile.
---
---
---