Exhibition
Nora Adwan – Sang i et fremmed land
23. Apr. 2022 – 07. Aug. 2022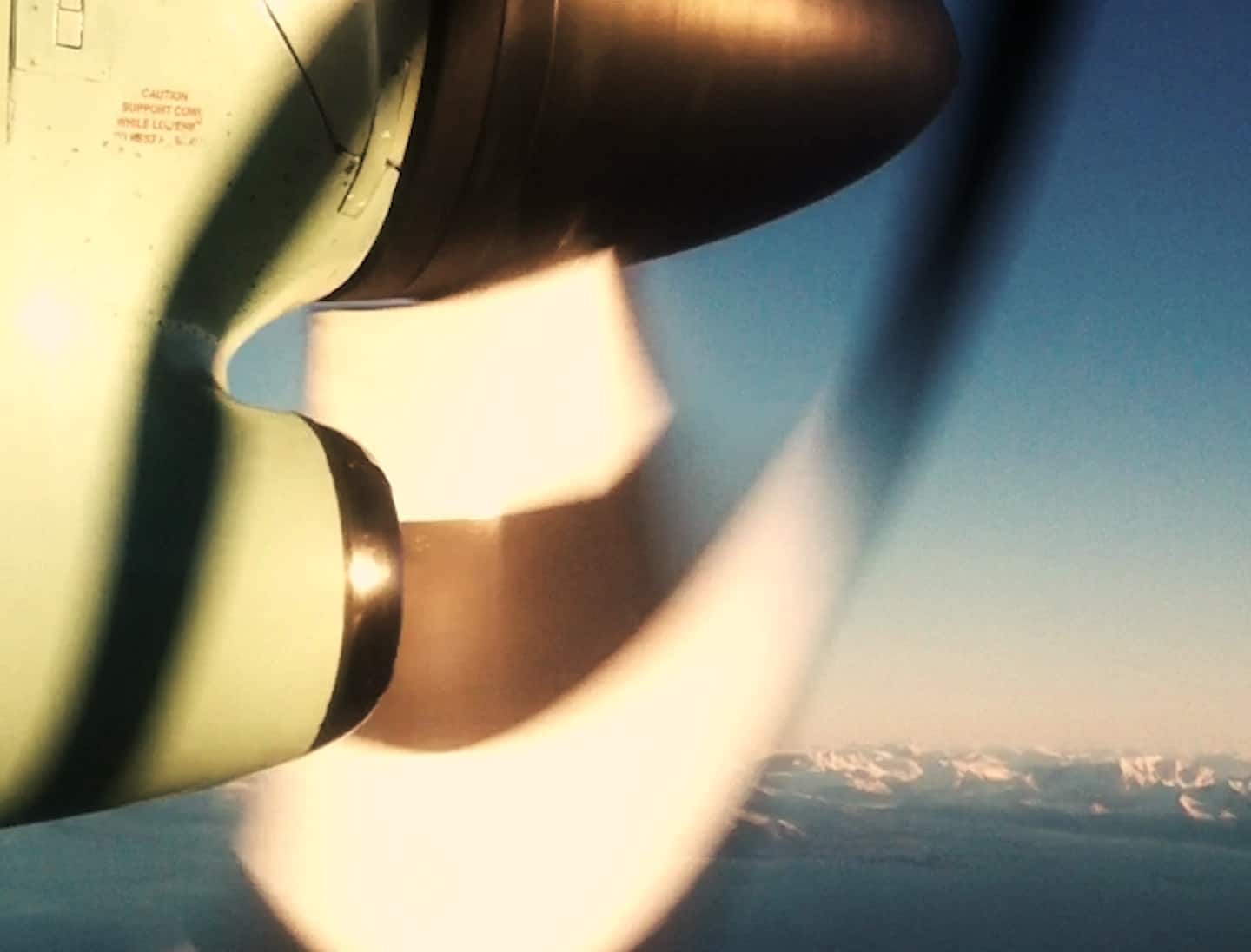 This spring the Astrup Fearnley Museet presents Sang i et fremmed land, a new commission by artist Nora Adwan.
Based in Bergen Nora Adwan (b. 1983) mainly works with sculpture, film, sound and technology. Growing up as a part of a diaspora, Adwan is influenced by different geographical contexts. Drawing from her own experiences, she explores issues of migration, displacement and statelessness in a practice that often operates at the intersection between fiction and documentary. Her images and poetry are blended with personal narratives in sculptural audio and video installations.
At the Astrup Fearnley Museet a video installation will be erected in the Kiefer Hall. The work features an oval architectural structure in which a new video work is seamlessly projected, thus enveloping the audience for an immersive sensation. Thematically, the installation will continue Adwan's investigation of cultural alienation and diasporic perspectives. Here, topics such as migration, rootlessness, inherited traumas, censorship and embodied knowledge take center stage.
Adwan's work has been shown at SAVVY Contemporary (Berlin), P21 Gallery (London), Kunstnerforbundet (Oslo) and Kunsthall Stavanger. This project at the Astrup Fearnley Museet is funded by the Kunsten i Dag grant offered by Sparebankstiftelsen DNB.