Exhibition
Private Passion – New Acquisitions in the Astrup Fearnley Collection
30. May. 2019 – 18. Aug. 2019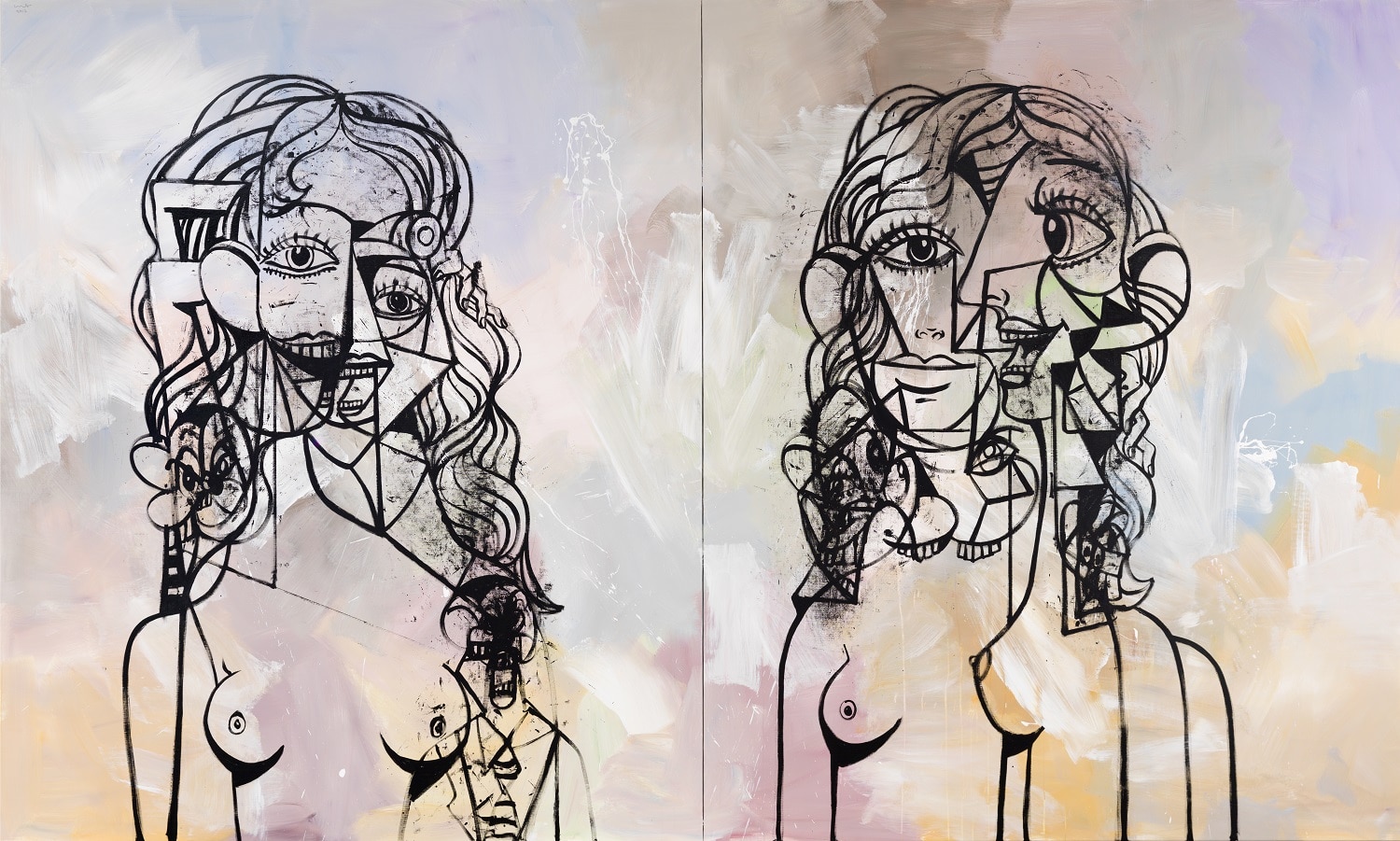 Welcome to this year's summer exhibition!
Art collecting is a passion. The collector finds a work of art, falls in love with it, and cannot let it go. And that process repeats itself again and again. The role of collectors in western culture is complex. They explore art history in their own way, picking and choosing, taking a stance. Like artists, collectors act as individuals. It is their personal taste that determines the selection.
In recent years there has been an increasing desire among private collectors to build and establish their own museums that can rival not only other private collections but also public museums in terms of acquisitions, exhibition making and knowledge production. In fact, private collectors are now more than ever preoccupied with telling their own stories of contemporary art. Today, we have an interesting polyphony of voices that are creating diverse micro-narratives in a variety of formats, scales and structures, offering a range of different meanings for contemporary art.
Hans Rasmus Astrup, the man behind the Astrup Fearnley Collection, is one of these passionate collectors. His clear intentions and structured approach to building a group of international contemporary artworks have resulted in an ambitious, coherent collection that is both world class and complementary to those of other museums in Norway and the Nordic countries in general.
This exhibition will present a large and varied selection of Norwegian and international art works that have been acquired during the past few years.
Curator: Gunnar B. Kvaran