Exhibition
Olav Christopher Jenssen – Works from the Astrup Fearnley Collection
03. May. 2019 – 15. Sep. 2019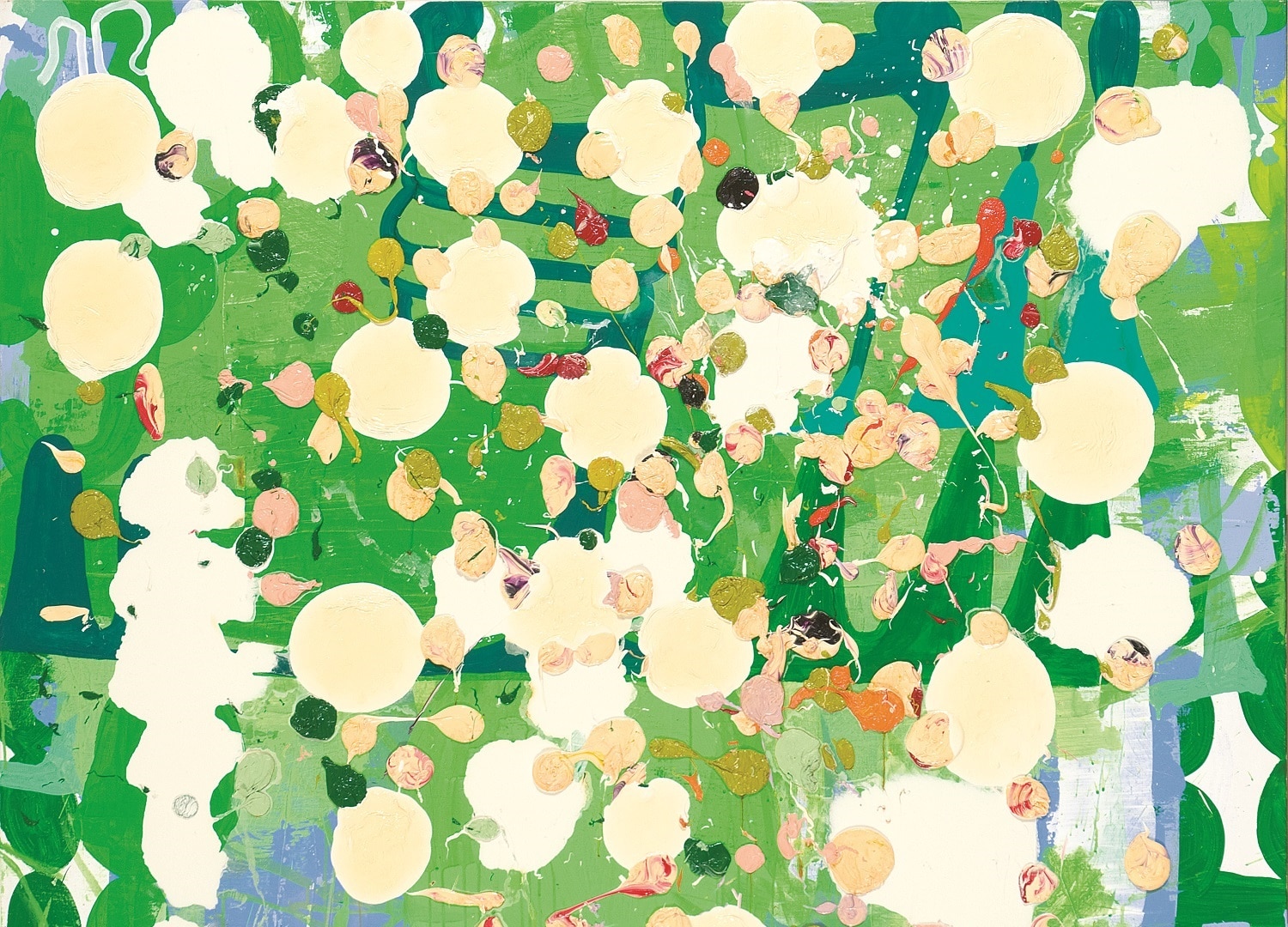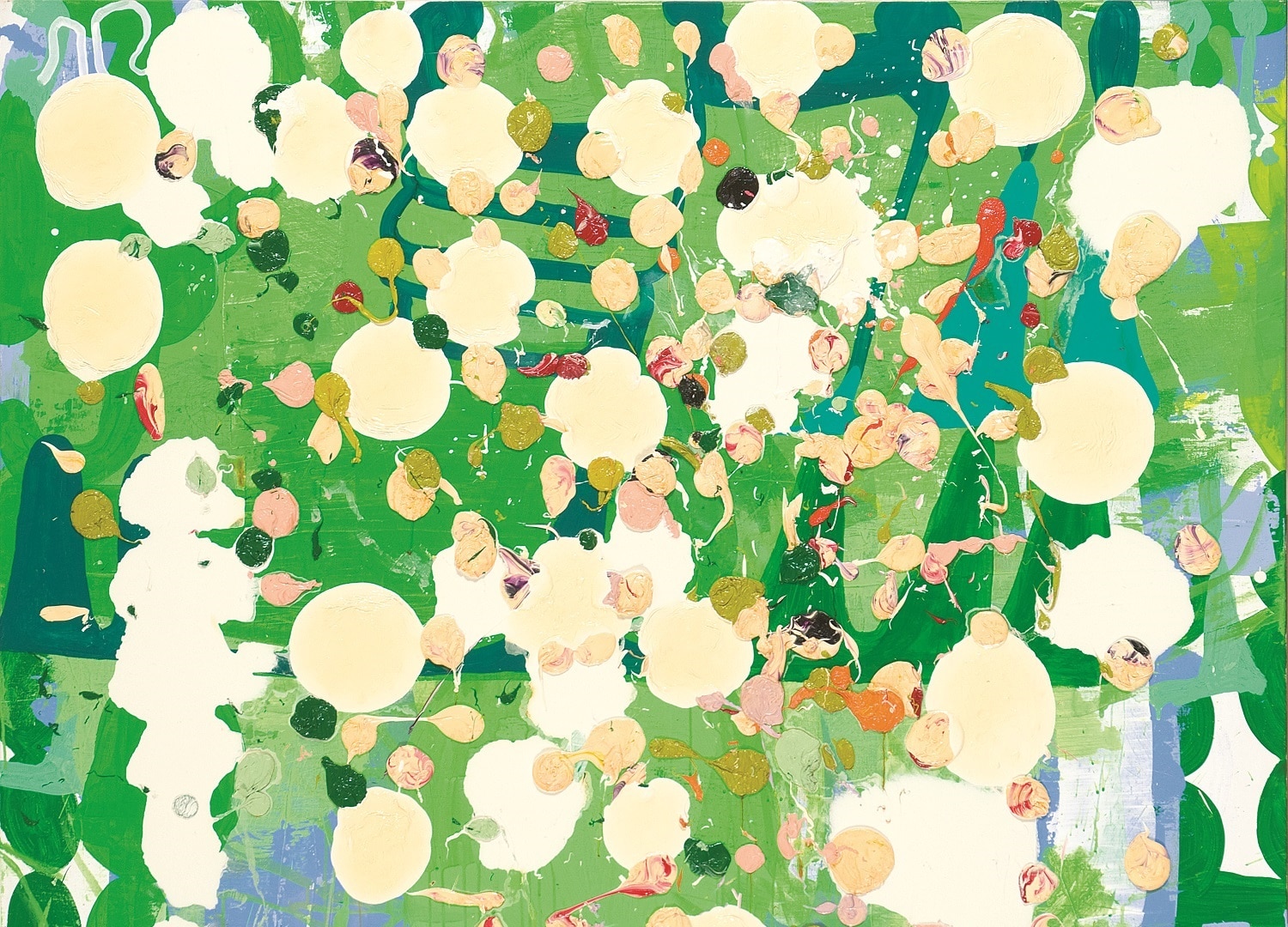 Since the early 1980s Olav Christopher Jenssen (b. 1954) has been developing an abstract expressionist style in which he has systematically explored formal possibilities and colour expression.
Parallel to the development of Pop art, Minimalism and Conceptual art in the 1960s, a new expressionism emerged in Europe with works by Georg Baselitz, Bernd Koperling and Markus Lüpertz, to name a few. However, it wasn't until the 1980s that Neo-Expressionism became the dominant artistic movement, with artists such as Jörg Immendorff, Anselm Kiefer, Per Kirkeby, together with younger painters like Martin Kippenberger, Albert Oehlen and the Transavanguardia artistsSandro Chia, Francesco Clemente and Enzo Cucchi.
Neo-Expressionism had important resonances in the Nordic countries and Olav Christopher Jenssen was one of the main actors. However, as the art world became more complex and fragmented, and deeply influenced by Conceptual art in a wider sense, Jenssen soon abandoned any unified notion of style to invent different forms and chromatics, from the spontaneous and direct to the geometrical and calculated. For nearly 30 years, he has created series of abstract paintings exploring the floating line, as well as a corporal engagement within the process of painting, constructing balanced structures in a dialogue with art history. With great sensibility and skilfulness, he approaches and withdraws from representation, flirting with landscapes and cityscapes, or signs of nature, always leaving his own and personal traces and marks. In each of the series there is formal and chromatic invention of great originality, which the artist pushes until a climax is reached, and then begins over and over again, with each series carrying fragments of past memories. Titles like Metronome, Lackmus Painting and Talpa Painting inspire associations or prolong the creative gesture as well as covering up its tracks.
Jenssen is a key artist in the Astrup Fearnley Collection. The Collection includes a large number of his works from a variety of periods, giving a comprehensive picture of his artistic journey through the years.
Curator: Gunnar B. Kvaran