Exhibition
Ignas Krunglevicius: POSSESSOR
02. Sep. 2022 – 09. Oct. 2022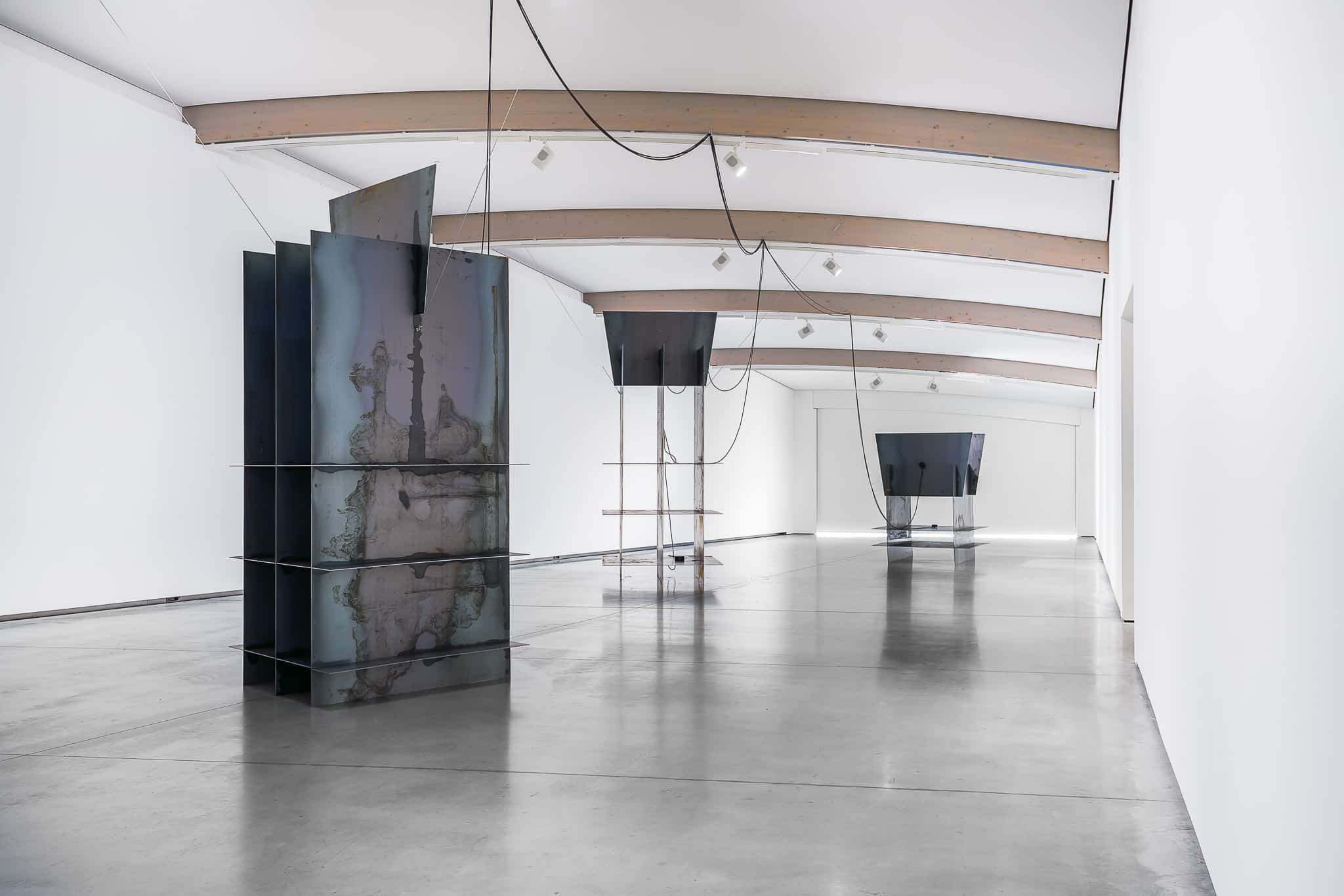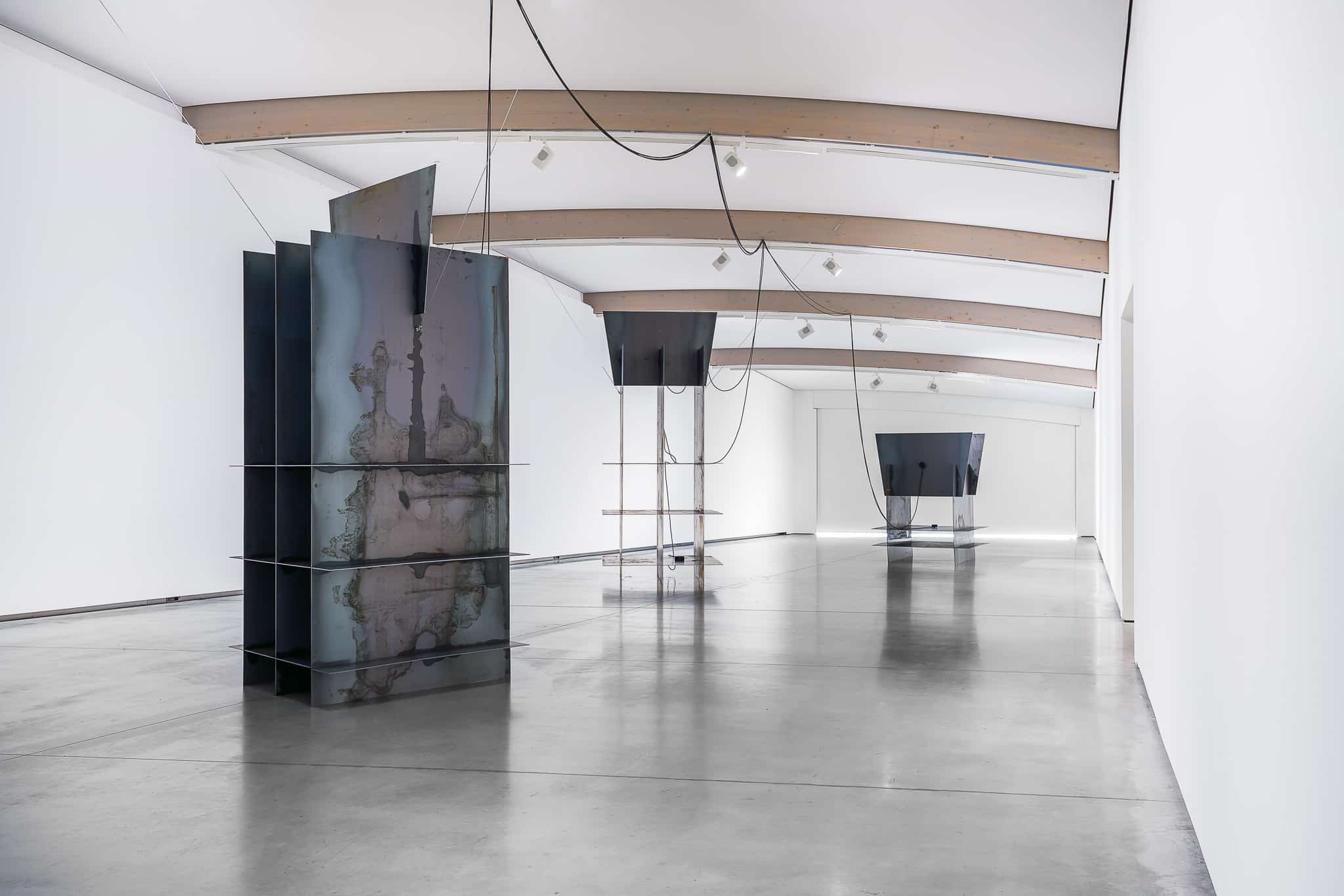 Astrup Fearnley Museet presents Ignas Krunglevicius' sound installation POSSESSOR
With the project POSSESSOR (WP, 2022) Ignas Krunglevicius explores perspectives on how we can listen to and understand sound as an autonomous world of possibilities. By turning the museum into a loudspeaker, using walls, doors and different objects as sources for sound, Krunglevicius invites the audience to join two distinctive sonic journeys. A long one with a subtle, somewhat psychotic assemblage of sound, radiating from brutalist steel constructions, the ceiling and floor, and a short one – intense and loud – radiating from walls, doors and other objects in the space.
The sound artist Ignas Krunglevicius (b. 1979, Lithuania) lives and works in Oslo. His installations, videos, and sculptures often combine sound, and text, where he explores the intermix between the agency of power, economy, nature and existential realities generated by global technological development.
POSSESSOR is commissioned and produced by Astrup Fearnley Museet. Funded by Sparebankstiftelsen DNB Kunsten i Dag, in collaboration with Ultima.
---
related event:
---