Event
Opening Night | Synnøve Anker Aurdal
20 May, 18:00 — 20:00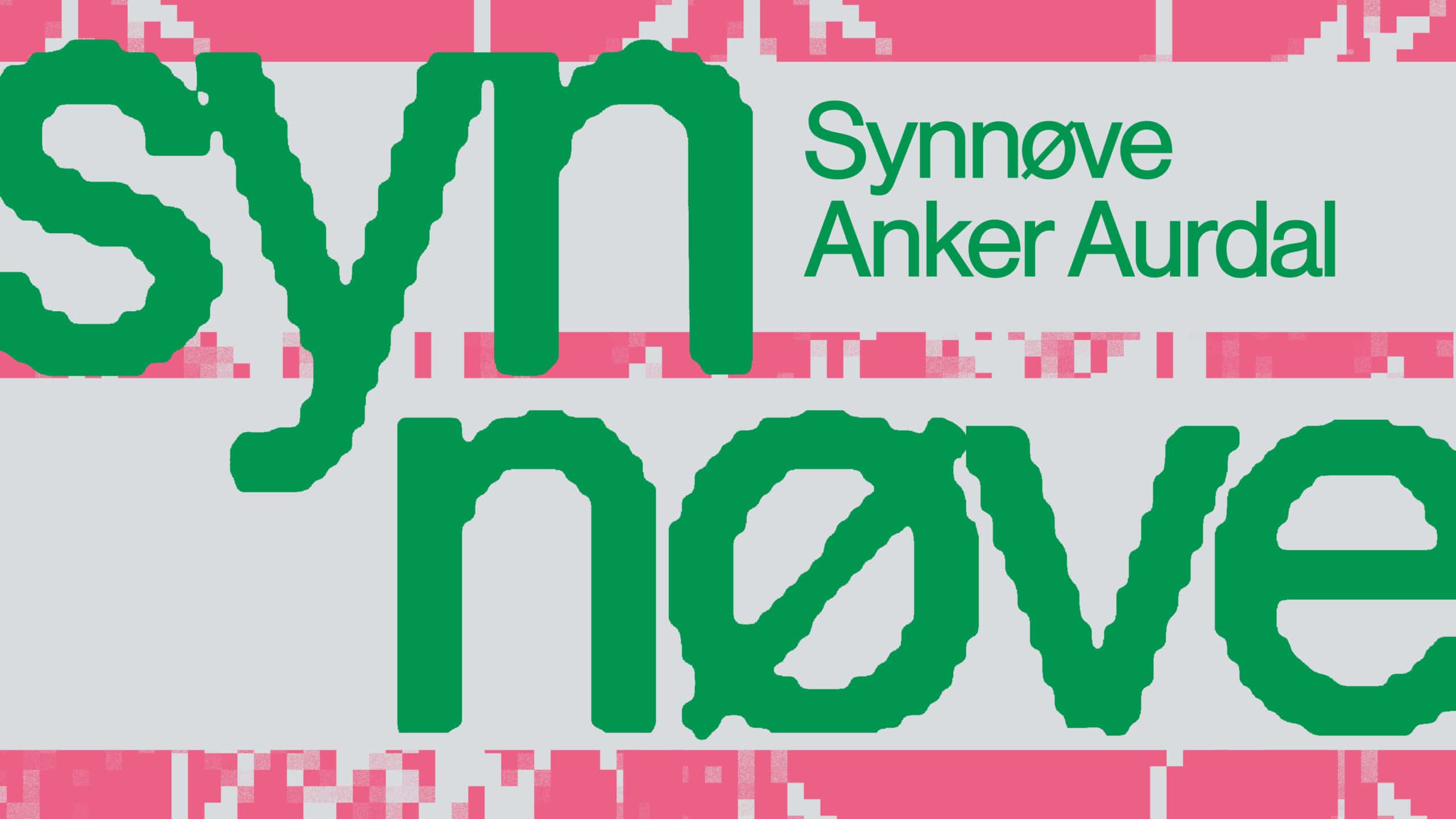 Members opening of this year's summer exhibition with Synnøve Anker Aurdal
The exhibition will feature significant works by Synnøve Anker Aurdal (1908–2000) who was one of Norway's most prominent textile artists. This exhibition comprises works that already are in the Astrup Fearnley Collection, as well as a selection of loans, which together will form a unique and seminal overview of her outstanding body of work.
Director Solveig Øvstebø will open the exhibition.
Do you wish to attend the opening? The event is for members of the museum's the Art Club. Buy an annual membership from 190 NOK and an invitation will be sent to you as soon as your membership is registrated.
There will be refreshments. We look forward to seeing you!