Event
Members Opening | Rachel Harrison: Sitting in a Room
29 Sep, 18:00 — 20:00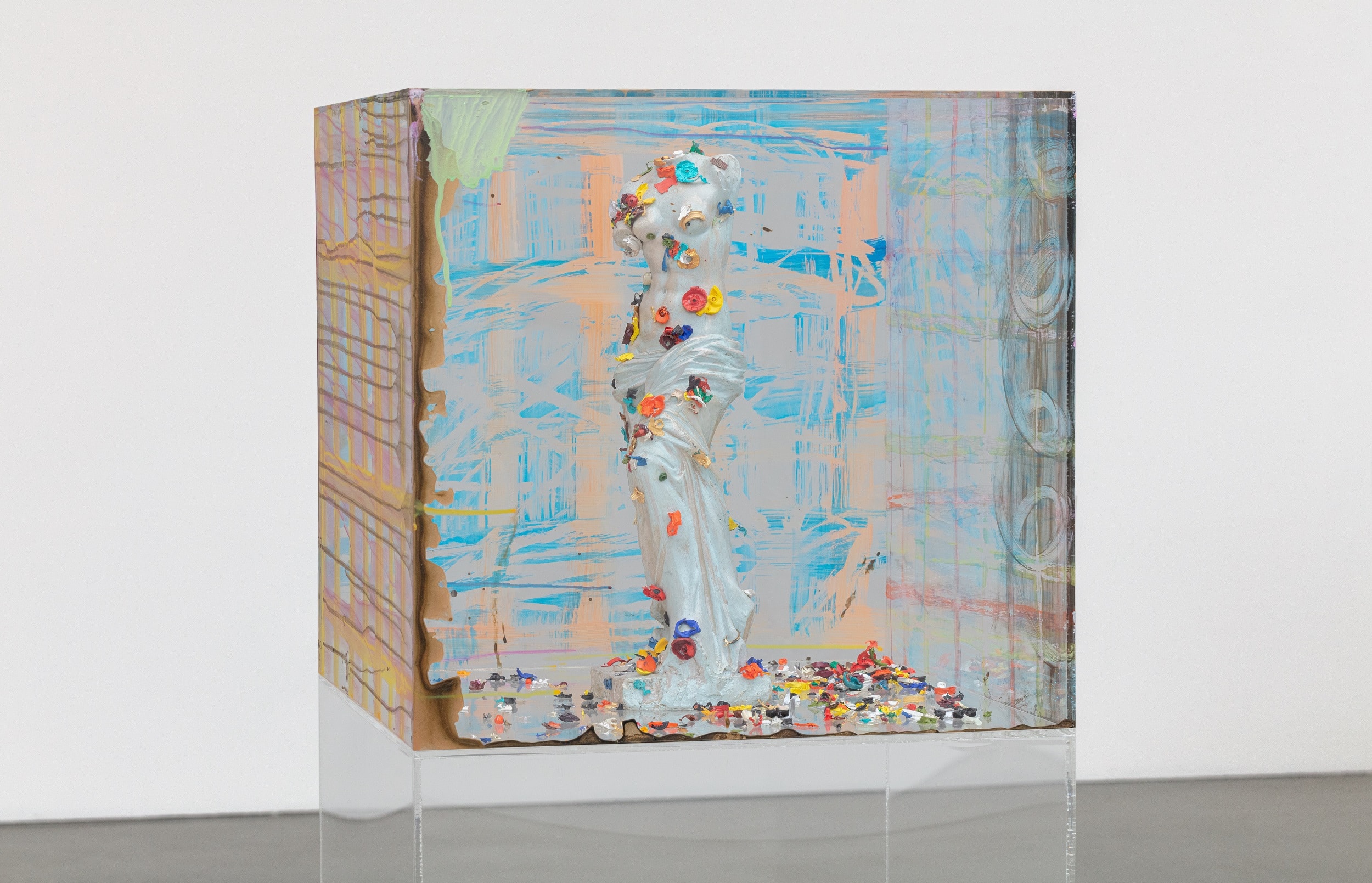 Members opening of the new exhibition with Rachel Harrison
Sitting in a Room is Rachel Harrison's largest in Scandinavia to date. Spanning mediums that include sculpture, drawing, photography, and painting, the exhibition has an emphasis on recent practice.
Do you wish to attend the opening? The event is for members of the museum's Art Club. Sign up for an annual membership and we will send you an invitation as soon as your membership is registered.
We are looking forward to welcoming you at the museum!