Event
ART NIGHT x INFORMATION (Today)
7 Apr, 19:00 — 23:00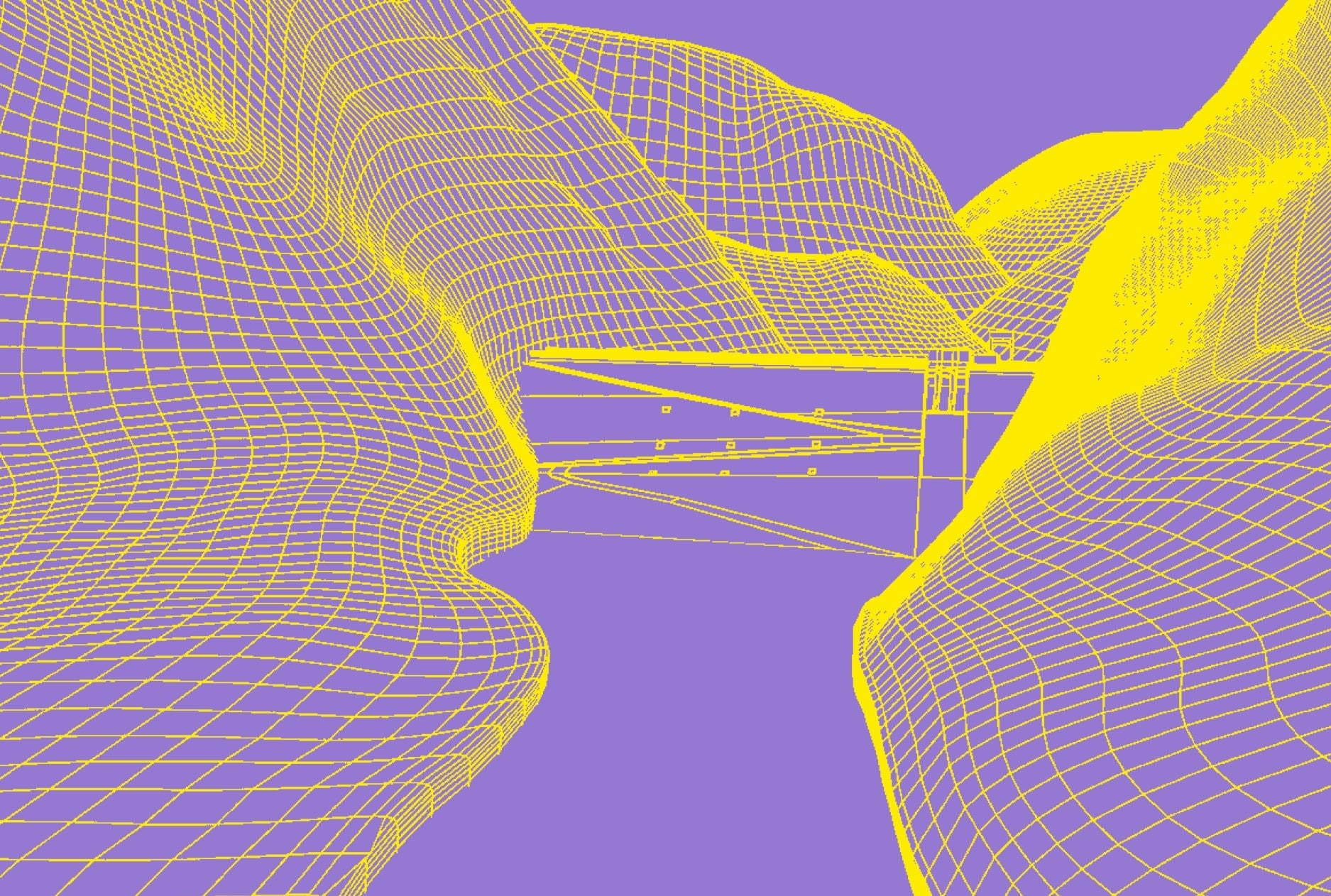 Welcome to Art Night Thursday 7 April 19:00 – 23:00
After a long period of restrictions, we are finally able to present more activity at the museum, and it is with great pleasure that we invite you to Art Night!
Welcome to this late exhibition opening, performance, and brief Art Talks about selected artists and works in INFORMATION (Today).
One of the works featured in the exhibition is Zhana Ivanova's performance Counterpoint. At Art Night, the first of three performances will be shown.
PROGRAM
19:30: Art Talk – about Simon Denny
20:00: Performance – Counterpoint by Zhana Ivanova
20:40: Art Talk – aboutTobias Kaspar 
21:00: Art Talk – about Sondra Perry
21:30: Art Talk – about Nora Turato
22:00: Art Talk – about Trevor Paglen 
22:30: Art Talk – about Laura Owens
Sale of refreshments by VentiVenti.

About Counterpoint (2018/2021):
Three men perform subtle gestures without speaking and do their best to match the narration of a disembodied male voice that booms over a loudspeaker for all to hear. What are we witnessing? And what is the character of the interaction on view: erotic, violent, rivalrous? A fight or a dance? Is one the perpetrator, the other the victim, the third a witness? Dominance and control are implied (they always are in Ivanova's performances) as the actors seem to test one another's boundaries, moving around and sometimes touching. In Counterpoint, our contemporary social and political landscape is metaphorically laid bare in stark abstraction, akin to a Samuel Beckett play. In so doing, the work extends the very tenets of the artist's oeuvre as a whole: her subtle, performance-based pieces consistently reveal the unwritten but omnipresent rules, codes, and systems of human interaction. We are all, she helps us understand, controlled by these codes and rules and the metadata of information that undergird them—we might just not always either know it or be able to see it for what it is.
ENTRANCE NOK 100
The income from ticket sale will support a joint fundraising campaign to aid the people of Ukraine; the money will be distributed between the Red Cross, NRC, Save the Children, Caritas Norway, Norwegian Church Aid and UNICEF Norway.