Public tours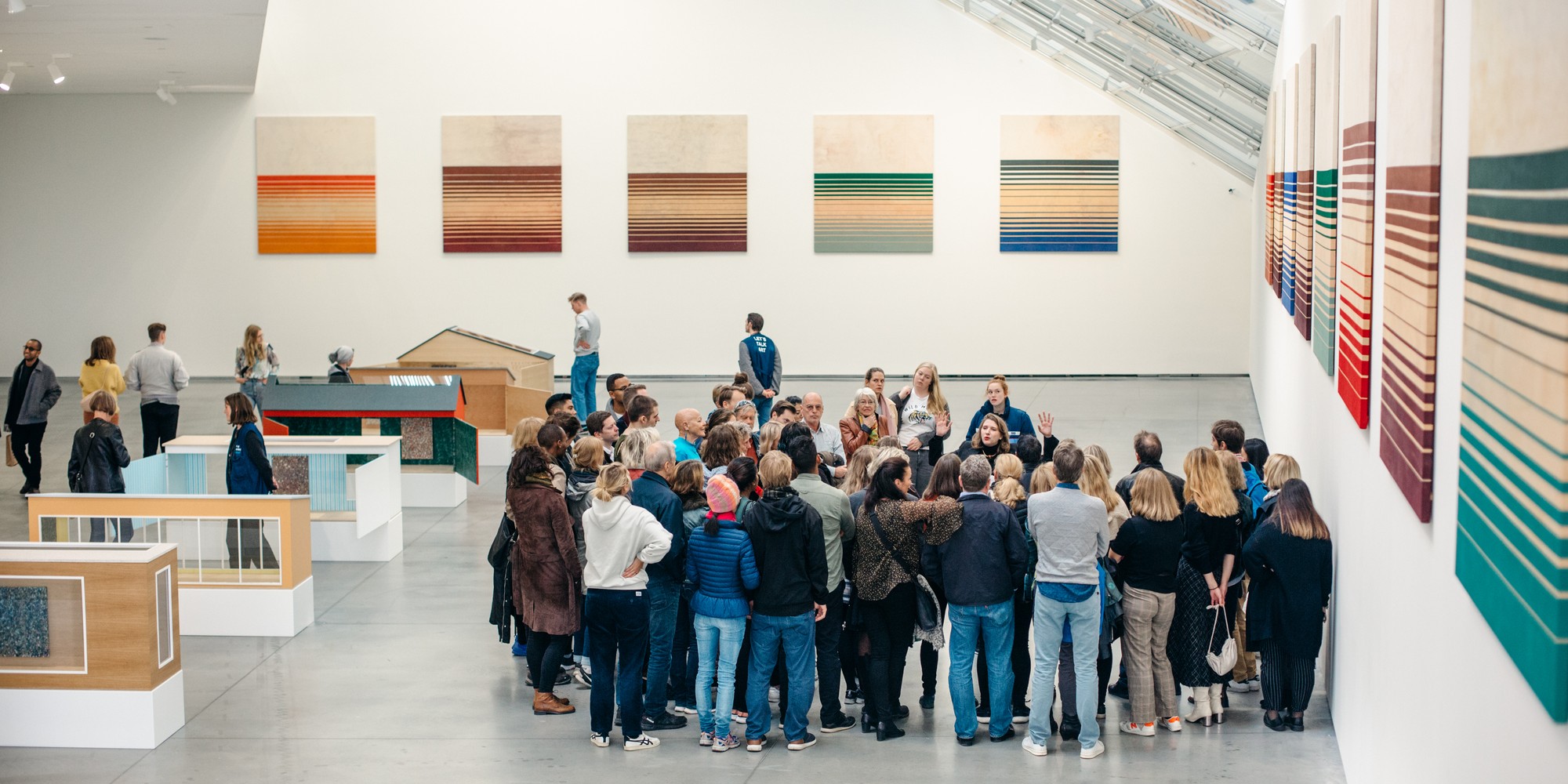 Join one of our public tours!
Learn more about Astrup Fearnley Museet and our exhibitions through guided tours led by our highly knowledgeable and passionate museum educators.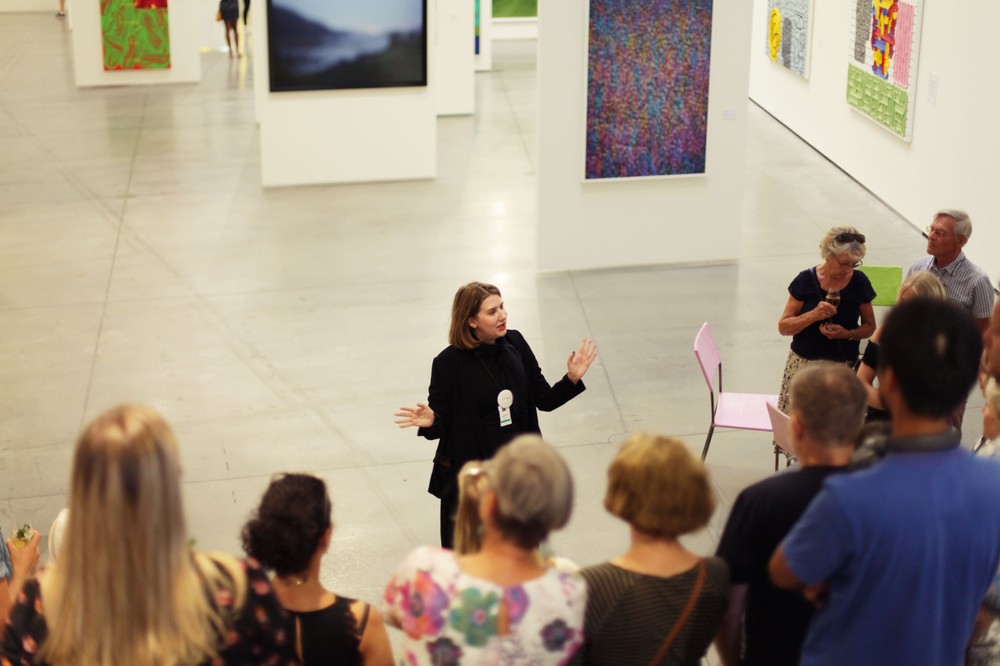 Sunday Tours
14.00: Temporary exhibition
15.00: Astrup Fearnley Collection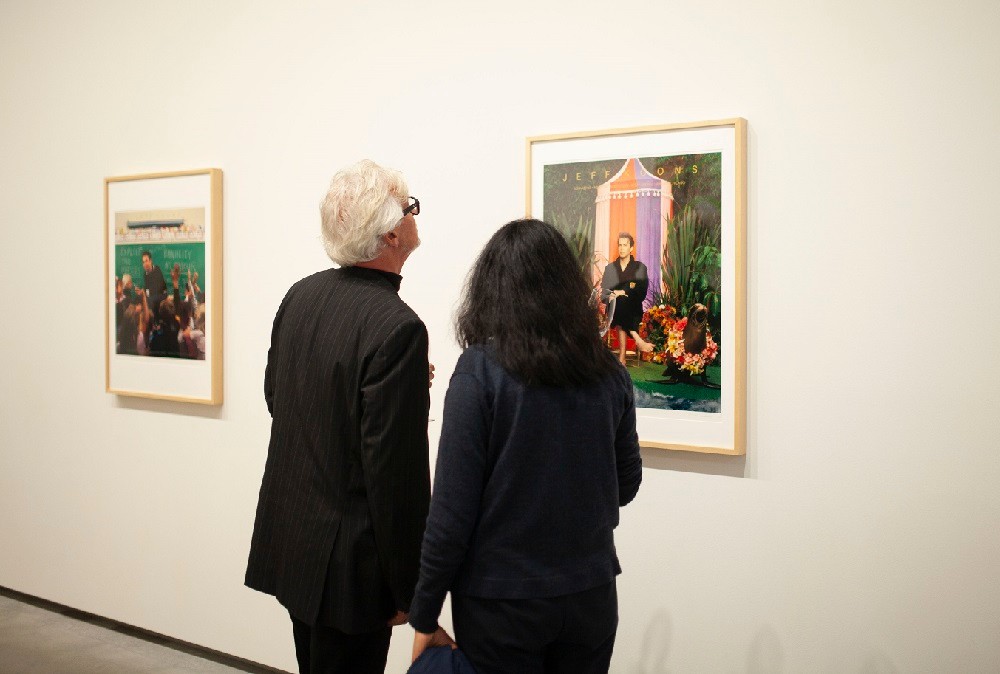 Wednesday Tour
Every Wednesday at 14:00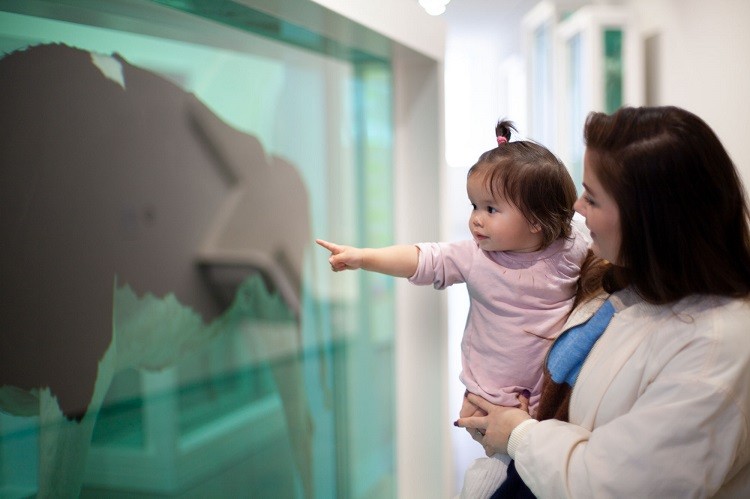 Baby Tour
Every Friday at 14:00
Guided tours are free for members of Astrup Fearnley Museet Art Club. Other visitors pay NOK 50 in addition to the entrance fee. No advance reservations can be made, tickets must be purchased the same day.
Note that all public tours are conducted in Norwegian unless otherwise noted.
Please note that only staff members of Astrup Fearnley Museet are permitted to give guided tours.