Buy your ticket at ticketco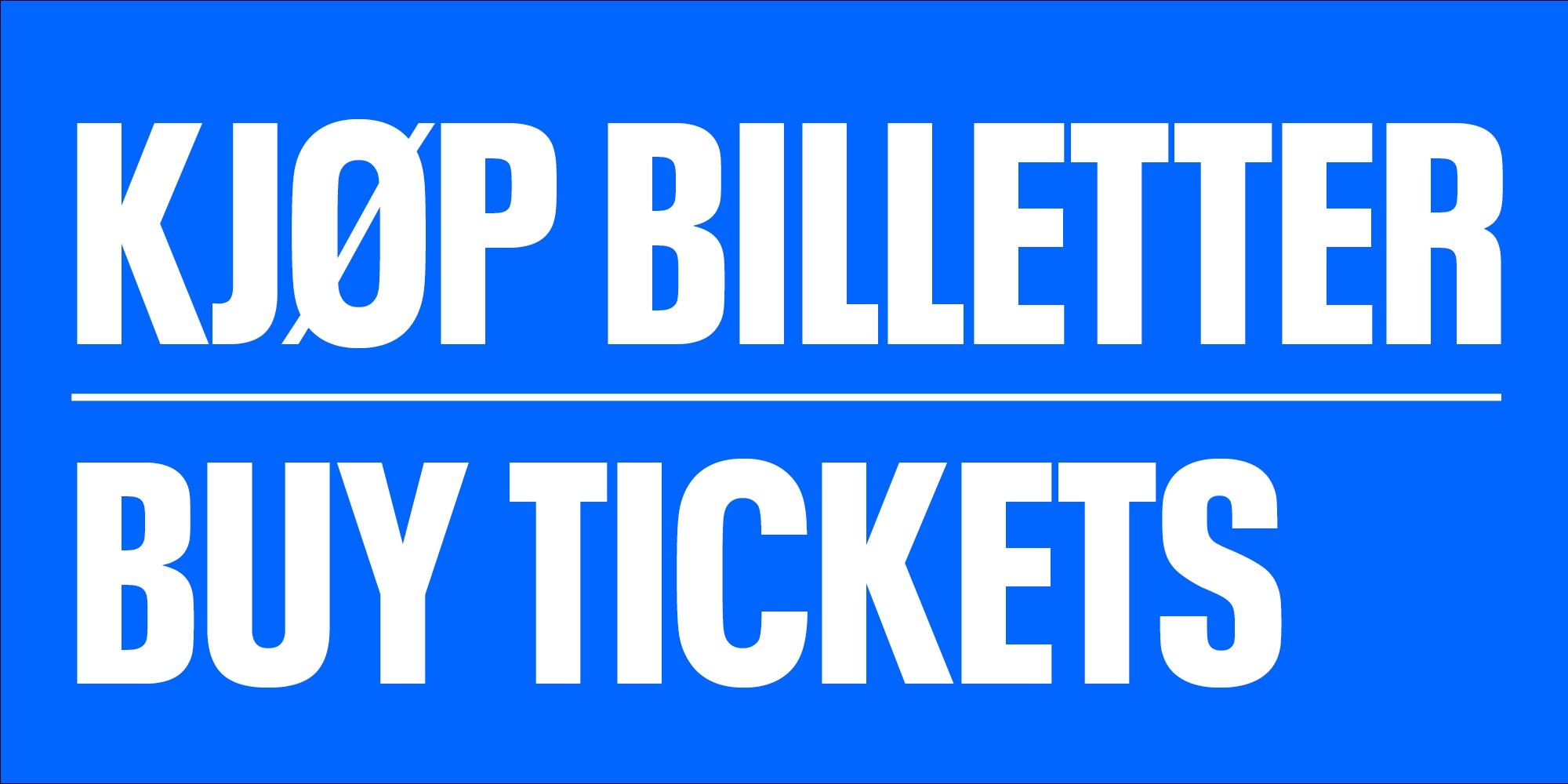 Dear visitor, you can choose to buy your ticket in advance of your museum visit and have it available on your mobile phone when visiting us.
In order to comply with regulations due to Covid-19 and to ensure that our visitors feel safe, ticket sales are structured as "time slots" that start every half hour. This is to regulate the flow of visitors in order to limit infection.
Are you a member, wondering if there are tickets available or need guidance on ticket purchases?
Call our our reception by phone: +47 22936033.
The phone is serviced during the museum's opening hours.
Please note: Strollers are not allowed in the exhibition Josh Kline – Antibodies. We encourage our visitors to bring a baby carrier or use one of our umbrella trolleys, that can be borrowed for use in these exhibition halls.